About Us
Our Services
Our clinic offers a full range of chiropractic services, including neuromuscular rehabilitation, diet and exercise consultation.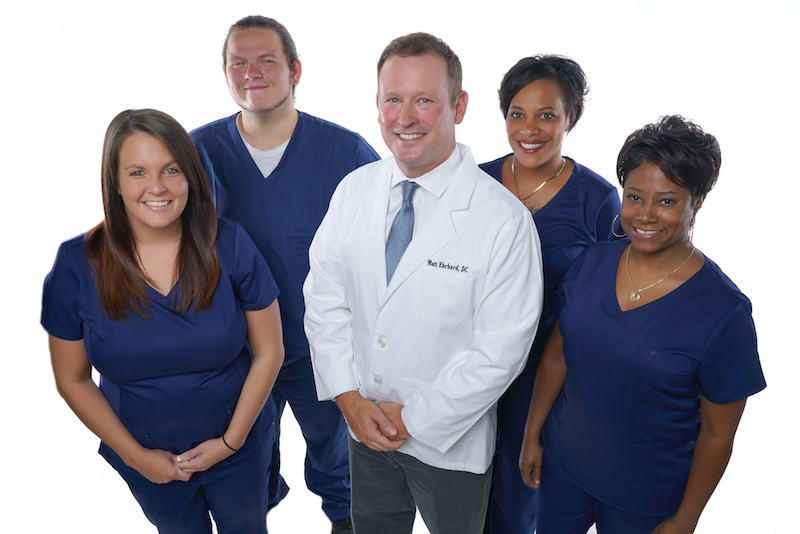 Downtown Louisville Chiropractic & Rehab in Louisville, Kentucky.
Our Dedicated Team
Each member of our staff is extensively trained in the field of his or her responsibility. We use a team approach to provide patients with the individual attention and care they deserve.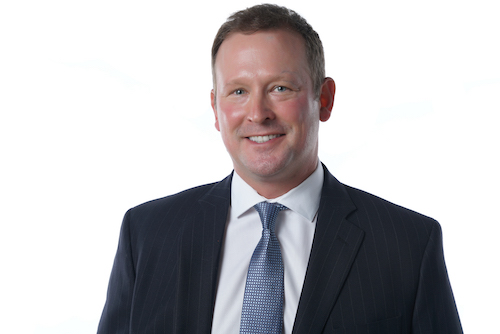 Matt Ehrhard, BS, DC
Educational Background

Bachelor of Science - Logan College
Doctor of Chiropractic - Logan College
Licensed to Practice - State of Kentucky
Certificate of Attainment - National Board of Chiropractic Examiners

Post Graduate Continuing Education

Chiropractic Rehabilitation
Cervical Acceleration / Deceleration Traumatic Injuries
Soft tissue injury evaluation and treatment

Memberships & Awards

Member - American Chiropractic Association
Member - Kentucky Association of Chiropractors
Member - Kentucky Public Health Association
Member - Arthritis Foundation, Kentucky Chapter
Member - Institute of Evidence-Based Chiropractic

Community Involvement

Buckle Up For Safety and Lives; Co-Director Jefferson County
Local church involvement
Habitat for Humanity